Technology Services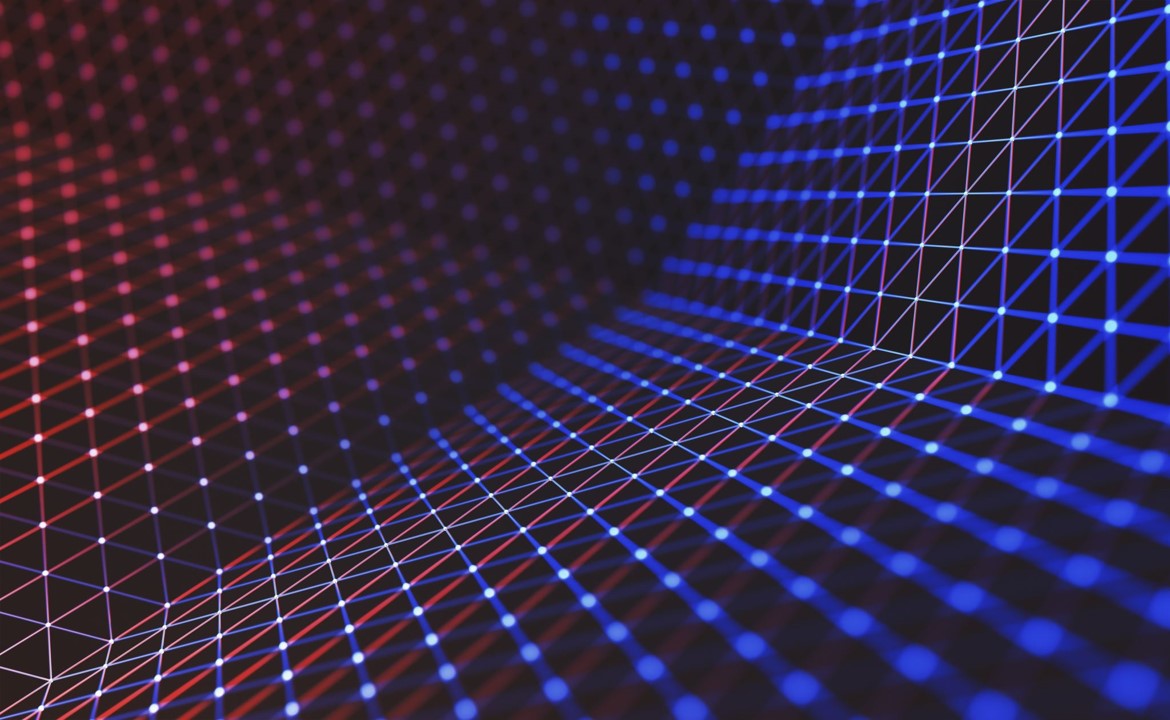 Fellows Corporate Consortium, LLC (FCC) is a single-source provider of Telecommunications, Facilities Management, Audio Visual, Photography, and Video Teleconferencing Support Services. Our focus is on the development, execution, and implementation of capital projects; provided on time and within forecasted budget, with an emphasis on quality, efficiency, and integrity. Our goal is to provide operational excellence to our clients, and to exceed expectations utilizing best-practice technical and logistical support.
Quality is the highest. FCC brings quality into every project that we are privileged to work on. Our Quality Management ensures all are consistent and formulated with planning, assurance, control, and improvement. Our Quality Management is centered not only on product and service quality, but also on the means to achieve it.
Integrity is never compromised. As leaders in our field, we recognize the impact of our solutions that are developed on ethical and conscious choices. FCC ensures our employees understand our character represents who we are. Our behavior demonstrates our belief that words matter. What we do and say today informs our clients of who we are tomorrow. Commitments met, respect shown, honesty to a fault, and a strong consistent moral code are essentials of the fundamental hallmark that is central to the service we provide.
Efficiency is always expected. FCC will bring desired results to all of our projects with minimum waste of time, effort, or resources. Given efficiency is an integral part of our success, we approach every opportunity with solution development at the forefront; employing a verify and reverify approach.
Determined to succeed. FCC believes moving forward is the only direction. Driven by cutting edge technology and experience FCC can bring your projects to fruition.
OUR CORE TECHNOLOGY SERVICES AND SOLUTIONS
Fellows Corporate Consortium, LLC (FCC) is committed to providing our customers with premium, timely service, and cost-effective solutions. Our core values center on responsive management, sensitivity to customers, and world-class service delivery. Our professional staff provides a wide range of experience in planning, design, and field applications. FCC works closely with you to understand your unique requirements. Our goal is to ensure we design a cost-effective product; meeting present-day needs and supporting future requirements.
Secure and Non-Secure Teleconferencing
Audio/Visual/Photography Services
Support and Field Services
Facility Support and Management Service